CityScope LivingLine Shanghai
College of Design and Innovation of Tongji University, Shanghai, and the MIT Media Lab's City Science group are co-developing a version of the MIT CityScope platform to support the urban decision making that promotes urban vibrancy and innovation potential.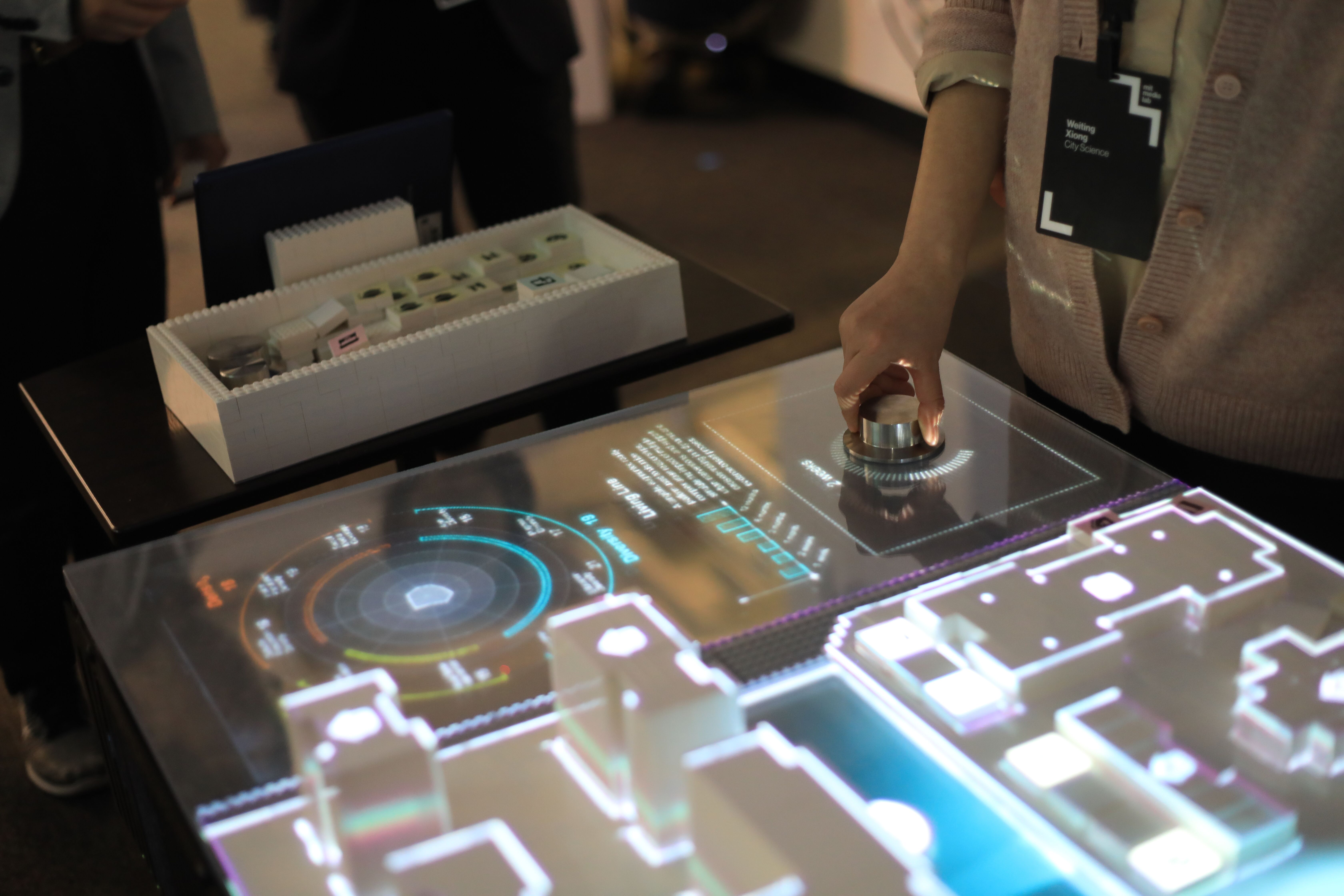 The "NICE2035 LivingLine" project in Shanghai, China, is a design-driven, community-based urban innovation initiated by Professor Yongqi Lou, Dean of College of Design of Innovation. LivingLine is a crowdsourcing and co-creation project aiming at building an ecosystem of innovation and entrepreneurship on the internal street of a typical gated residential neighborhood. By introducing radical programs such as living labs, co-working space, and startup-incubators into underutilized storefront space, LivingLine's goal is to revitalize the urban space and to prototype diverse future lifestyles.
In order to achieve a deeper understanding of urban vibrancy and urban innovation potential, we employ the latest machine learning and computer vision technologies to quantitatively measure urban metrics through Wi-Fi camera data. Then we try to find correlation and causal relation between the various types of urban interventions and their impact on urban vibrancy, especially on urban interactions. Finally, we use this as a predictive model to drive our CityScope urban decision support system to help multiple stakeholders to make more collaborative, evidence-based decisions.