DreamSettings – Generative Visuals
Render in real time with no pos-edition, the generative visual were developed using processing
Explanation of the code can be found the the post Deamsettings-Code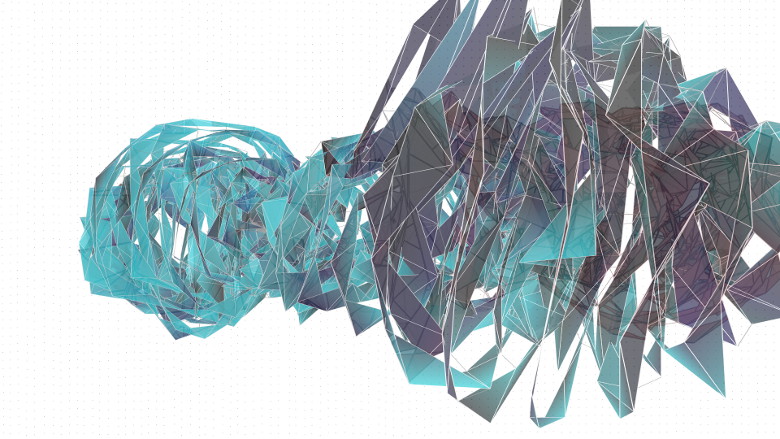 Paperworks
Paperworks presents his debut LP "Terror.exe" with PIR▲.MD . This LP is an example of the skills of the Mexican producer in the sound design, musical sense and production. The album is a mixture of future beats, idm and glitch. PIR▲.MD is a Mexico-based label established in 2011. We love new forms of hip-hop and electronic beats.
Eduardo Montero aka Paperworks, a producer and programmer from Guanajuato, Mexico. His music has different influences, from glitch to techno and IDM, but focused on future hip-hop beats. He includes complex methods of production and digital composition, offering a cutting-edge audio-visual concept, based on contemporary techniques.
The music video is a collaboration between Paperworks and the visual artist Thomas Sanchez Lengeling.
More about the album terror.exe by Eduardo Montero a.k.a. Paperworks on soundCoud